Announcements for Season 6 of the DORG series is coming Sunday, March 26th!  I hope y'all are excited because I really do think the mechanics of this season are better than anything ever seen in the DORG universe yet.  
Hopefully before then I can catch up on some housekeeping issues and present a Top Tens list; I've learned that I'm horrible when it comes to time management/procrastination, so no promises, but I do hope to get everything set up by Sunday.
Before I part, rather than just announce an announcement, I figure I'd give y'all a little tease of what's to come in the DORG world.  
First, a preview of something that I'm currently working on that has nothing to do with Survivor.  The time may come soon that the DORG website will be home to more than just one type of game...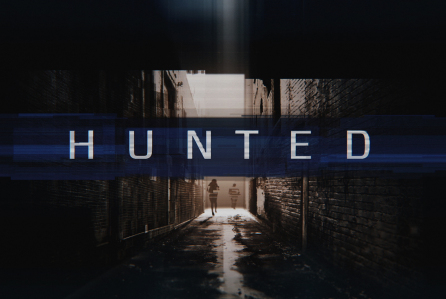 And if that hasn't peaked your interest, I suppose I could also throw in a little something for the next Survivor season.
Whatever you're thinking, it's not that.
Anywho, I'll see y'all Sunday. Be there or be square. ;)
Ad blocker interference detected!
Wikia is a free-to-use site that makes money from advertising. We have a modified experience for viewers using ad blockers

Wikia is not accessible if you've made further modifications. Remove the custom ad blocker rule(s) and the page will load as expected.