Hello , This is Young Nature, most of you know me through my lovely characters Mona and Joey, Well Everyone I'm Happy to announce on behalf of Daniel Something Something , The Applications For The very First Miss and Mr Dorg Survivor has officially opened!
Your characters dont have to be the best or the worst to apply, all they need to do is be themselves, Come on and join us as we make History in DVMP Fantasy Wikia. Most importantly Participation is Key, and this experience wont be complete without having FUN!. So, Friends and Users we look forward to your participation and we hope you will enjoy and learn from this event , so see you soon!
 Applications closed on the 10th of July 2016 
For applications kindly submit in the comment section and fill according to the following format: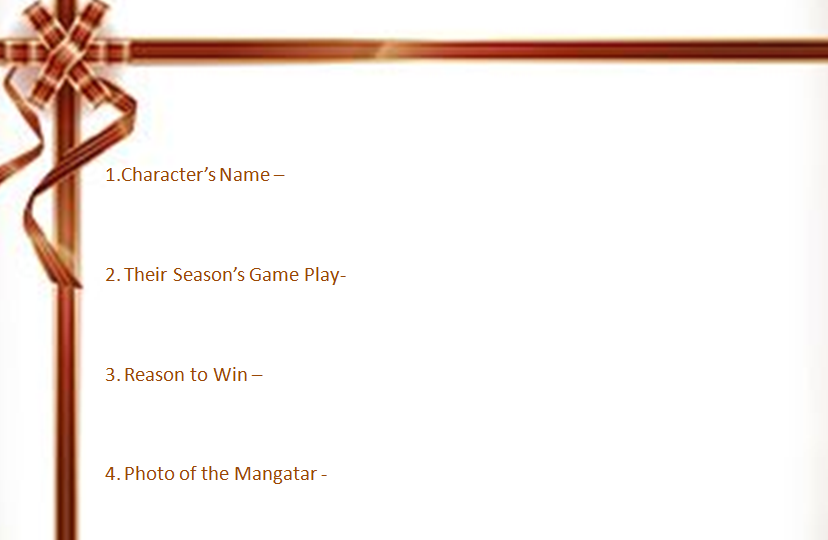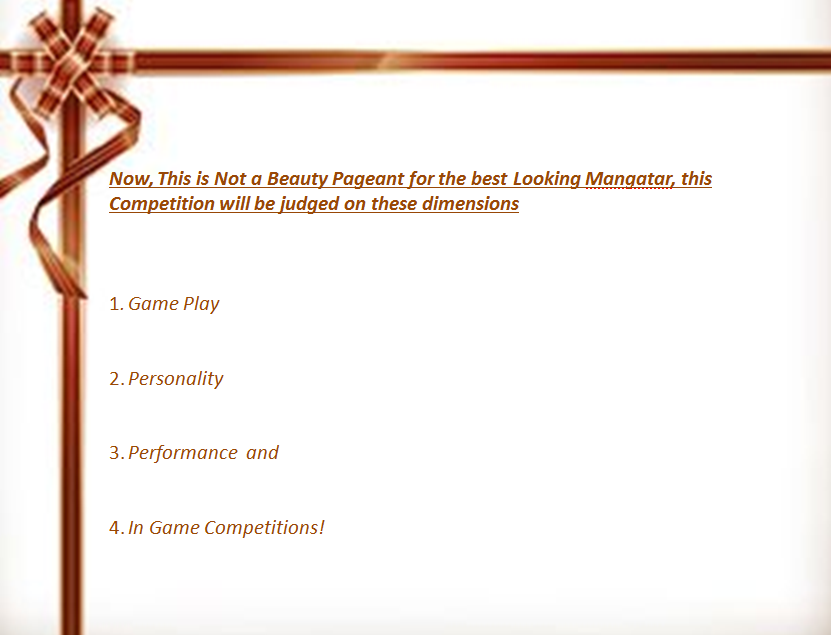 Ad blocker interference detected!
Wikia is a free-to-use site that makes money from advertising. We have a modified experience for viewers using ad blockers

Wikia is not accessible if you've made further modifications. Remove the custom ad blocker rule(s) and the page will load as expected.